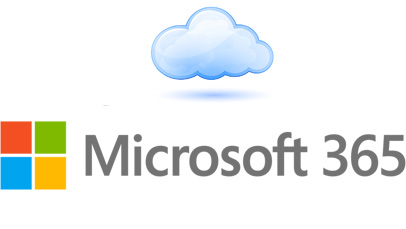 Move to the Cloud
Moving your business to Office 365 is no small task.  As a Microsoft cloud service provider and migration partner.  We are able to leverage proprietary systems to complete our clients migrations. The result? Reduced time and risk. A seamless migration project. Happy customers.
RCCT INC. has moved hundreds mailboxes for our clients to Microsoft 365. We understand that every one of our clients have different environments which are very unique. That's why our migration services are built to help you move better and with ease.
We want to hear from you
Whether you're migrating a 5 person company, or a 200 seat account, RCCT gives you the flexibility and control to successfully migrate with ease.  Contact us today for a free no obligation quote.